Planning consultant DPP carried out a visual survey across the city that revealed there are 30 active tower cranes operating within the city centre.
This is believed to be the first time there has been this many tower cranes in use for 15 years, following a similar exercise in the last city boom.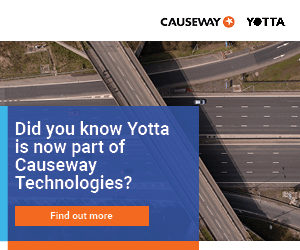 Oliver Corbett, principal planner at DPP, said: "The Leeds skyline is being dominated by tower cranes, which is a real positive for the city.
"Investors are taking note of Leeds' strong economy, cultural offerings, such as LEEDS 2023 Year of Culture, and student population, which is one of the largest in the UK, and clearly see the city as a great location for sustainable new developments."
The rise in activity is being driven by a boom in city centre living, which has seen a raft of new apartment developments aiming to meet demand for homes, including New York Square by Moda Living and The Headline by Grainger, with new schemes such as Tower Works due to come to the market shortly.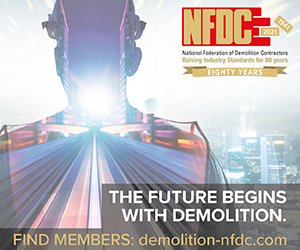 Full list of active cranes surveyed by DPP
---
Residential
The Junction, Monk Bridge by Galliford Try Construction – Build to Rent (1 crane)
Tower Works, Globe Road by Richardson and Ask Real Estate – Build to Rent (2 cranes)
District Lofts, Climate Innovation District by Citu – Private Sale (2 cranes)
Phoenix, Saxton Lane by Torsion – Private Sale (2 cranes)
Springwell Gardens by Citylife – Private Sale (1 crane)
SoYo Blocks B and C by Moda/Hestia (Federated Hermes) – Build to Rent – (2 cranes)
Latitude Phase Purple B by HUB – Build to Rent (2 cranes)
2 Great George Street Redevelopment by Priestley Construction – Private Sale (1 crane)
Purpose-Built Student Accommodation
44 Merrion Street by Real Estate Capital Holdings (2 cranes)
Carlton Hill, Woodhouse Lane by Unipol (2 cranes)
Lisbon Square, Phase 1 by Marrico Asset Management (1 crane)
Whitelock Street by Alumno (2 cranes)
Woodhouse Lane/Cookridge Street Technology Campus by Metropolitan and District Securities Ltd (2 cranes)
LiveOasis Wade Lane, by YPP (1 crane)
Leonardo and Thoresby Buildings (1 crane)
Trapezium, Park Lane by Torsion (1 crane)
Office/Workspaces
Aire Park, block MU3, Former Tetley Site by Vastint (2 cranes)
City Square House for dla Piper by McAleer and Rushe (2 cranes)
Hotel
Hyatt Hotel, Sovereign Square (1 crane)