Around 44% of Kier's shareholders voted against the directors' pay report at the firm's AGM late last week.
Davies saw his total pay including bonus and long-term incentive plan rise to £2,245,000 this year from £1,323,000 in 2021.
His basic salary rose 26% to £750,000 from £595,000 the year before.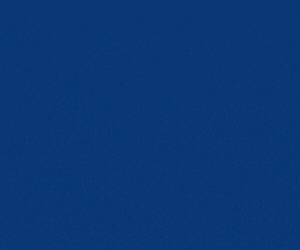 The AGM vote was only advisory and followed a formal vote in 2020 to accept the company remuneration and long term incentive policy.
In a brief statement, the firm said: "Prior to the AGM, the company engaged with its largest shareholders on directors' long-term incentives, and the remuneration committee will reflect carefully on the points that they have raised.
"The remuneration committee is commencing its triennial review of the remuneration policy and will continue to engage with as many shareholders as possible during 2023 to understand their views.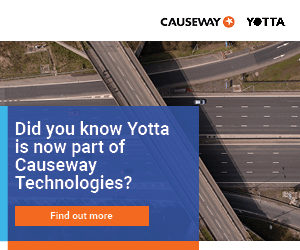 "The policy will be put to shareholders for consideration at the AGM in 2023. In accordance with the UK Corporate Governance Code, the Company will publish an update within the next six months of this AGM."
At the AGM, Davies said: "The current financial year has started well and we are trading in line with our expectations."
He said Kier remained "well positioned to continue benefiting from UK Government infrastructure spending commitments and remains focused on the delivery of a sustainable net cash position and a sustainable dividend, in line with our medium-term value creation plan."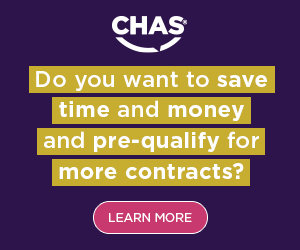 Similar to the prior year, Kier's performance this financial year is expected to be second-half weighted.
As with the prior year, Kier expects a seasonal working capital outflow in H1, with a reversal expected in H2.
Davies reported to the AGM that the group was on course to generate positive adjusted operating cash flow for FY23, which would result in a net cash position at the year-end.