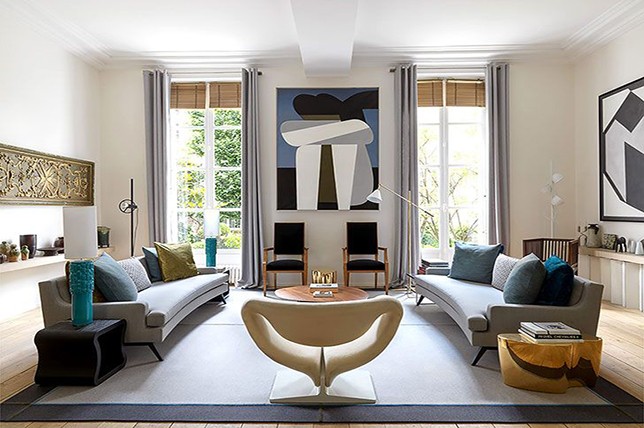 The contemporary interior design style shows the "maturity" of the present. It does not display a futuristic impression, let alone retain the design features carried in the previous era.
Contemporary interior style is one of the most widely used and recommended design styles by designers. This interior design style is also often identified and equated as a modern interior style.
There is a lot of confusion as to how to differentiate between modern and contemporary interiors. These two design styles are often misinterpreted and considered to be the same and similar styles. In fact, between modern and contemporary, there are two different interior concepts.
Although the two terms are often quoted and interpreted to describe an interior style, contemporary and modern actually have different characteristics and characteristics.
Modern often refers to a design style that was popular in the mid 1900's. Characteristics like natural materials, expansive neutral colors, and clean, … Read more