The second one-mile tunnel bore under Long Itchington Wood in Warwickshire marks the next big milestone for the  Balfour Beatty Vinci (BBV) tunnelling team on the northern section of phase one.
After operating around the clock in shifts over seven months, Dorothy became the first on the HS2 project to complete a tunnel drive in July 2022.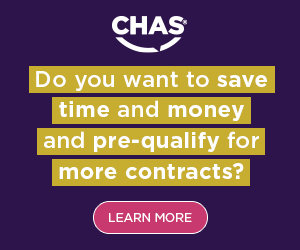 Since then the gantries of the tunnel boring machine, which weigh over 1,000 tonnes, were brought back through the tunnel and reassembled at the north portal.
The 10m diameter cutterhead, weighing 160 tonnes, was transported by road during an intricate night-time operation in September.
Neil Johnson, Tunnels Delivery Director for Balfour Beatty Vinci, said: "This has been an intense four months for the 300-strong team, including an intricate logistical operation to safely transport the TBM's giant cutterhead and tail skin back to the north portal.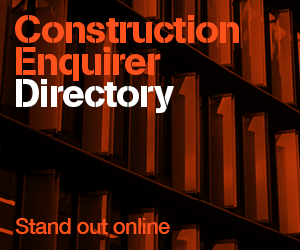 HS2's senior project manager for Long Itchington Wood Tunnel, Doug Barnett: "This TBM reassembly and relaunch is another first for the HS2 project.
"One year after Dorothy launched for her first drive, she's now set off for the second bore, and we look forward to seeing the next HS2 tunnel breakthrough in summer 2023."