The bellwether S&P Global/CIPS UK Construction Purchasing Managers' Index was 48.8 in December, down from 50.4 in November and below the crucial 50 no change mark for the first time since last August.
Commercial construction was the only rising sector at 50.3 on the index while civil engineering and house building contracted at 46.8 and 48.0 respectively.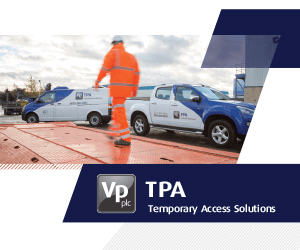 Sentiment among firms towards the year-ahead outlook for activity dipped into negative territory for only the sixth time on record, reflecting fears around the near-term economic outlook.
Dr John Glen, Chief Economist at the Chartered Institute of Procurement & Supply, said: "The construction sector was stuck in the mud in December with the steepest fall in activity since the beginning of the pandemic in May 2020 and a similarly fast drop in pipelines of new work.
"House building saw a notable change of direction, with a mix of higher inflation for raw materials and transportation and the squeeze on affordability rates for mortgages resulting in fewer house sales.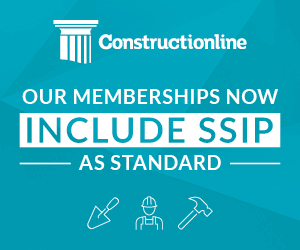 "The sector subsequently fell back into contraction for the first time since July.
"Civil engineering, responsible for larger projects, continued to be the weakest performer again, with a sixth month in the doldrums as uncertainty about the UK economy reared its ugly head again and customers hesitated.
"Supply chain managers reined back spending on materials with the sharpest fall in buying activity for over two-and-a-half years as a result of this poor demand.
"Optimism remained very flat and at one of the starkest rates in the survey's history.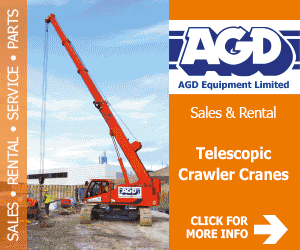 "Builders were reining back on recruitment unconvinced there will be enough growth in the UK economy in 2023 to justify additional expenditure when margins remained so squeezed.
"Builders are fast running out of the resilient spirit maintained over the last couple of years as the blocks to success piled up and the winter of discontent with high inflation, strikes and shortages continues."