The 348 new homes project is being developed by Transport for London's commercial arm along with housing association A2Dominion are developing the near 350-homes project around the Picadilly Line tube station.
The homes, delivered across four buildings, will be a mixture of one, two and three and four-bedroom properties, providing options for all types of households.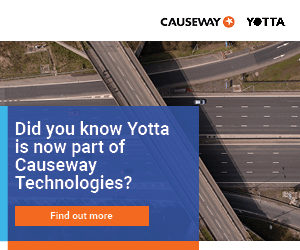 They will be a mixture of shared ownership, which offers an affordable route into homeownership, and London Affordable Rent, the level of which is set by the Mayor of London and is substantially below open market rents, helping to provide low-cost rented homes to support low-income households.
There will also be 950 sqm of retail space, which will help support the wider local economy.
Steven Waite, Director of Technical and Commercial at A2Dominion said: "Our relationship with Transport for London is bringing a fresh perspective to sustainable housing, with a focus on green energy and transport links to the rest of London."
Anjna Farmah, Property Development Manager at Transport for London, said: "The development has been designed to preserve the appearance of the Grade II-listed station, while providing improved customer access to platforms.
'There will also be a range of improvements for the local community, including commercial spaces, a new public square, as well as better pedestrian routes and improved cycle parking."